Aegea, th

e blogging engine

Daniel Lesden Blog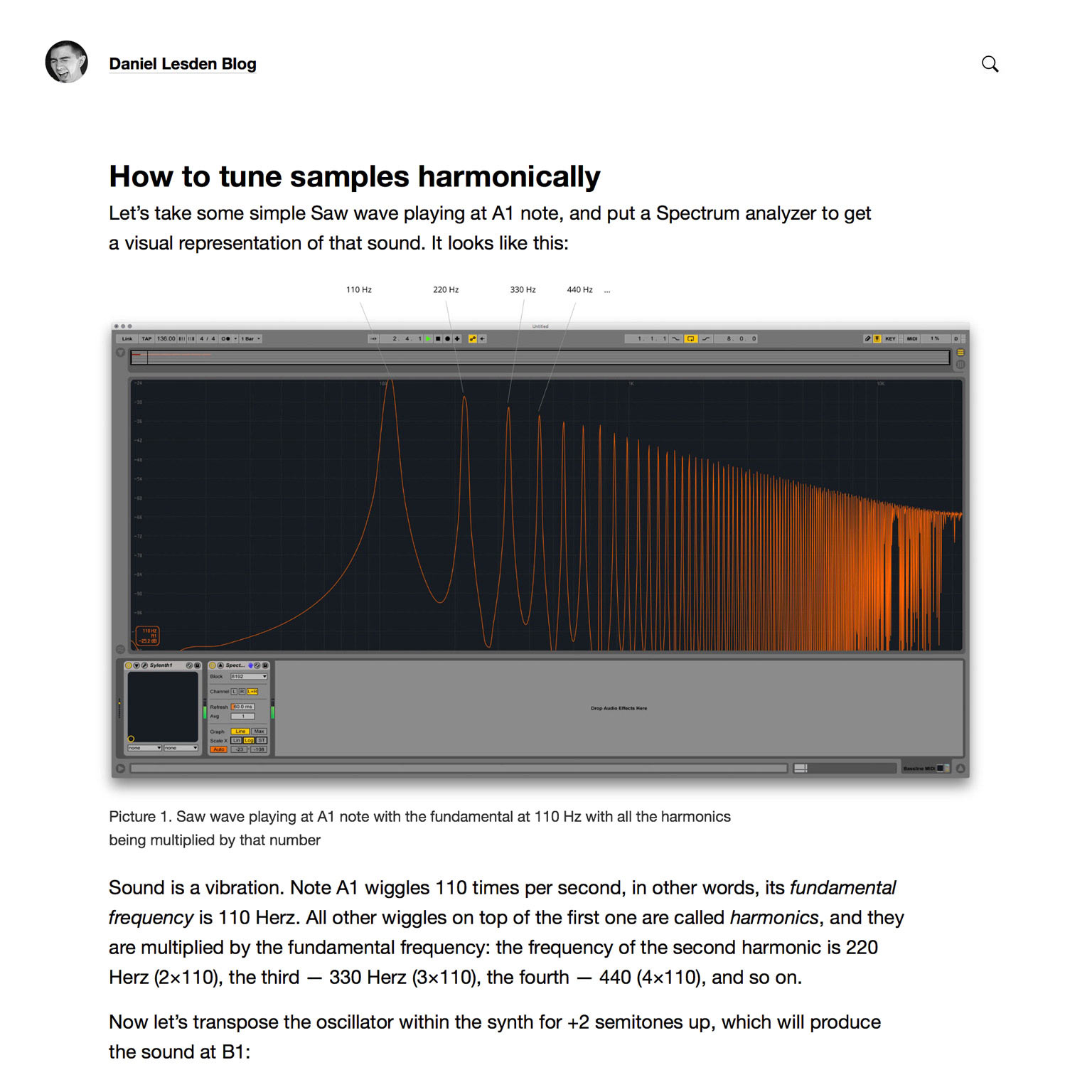 Daniel Lesden Blog
The author controls their
blog right in the browser,
with a password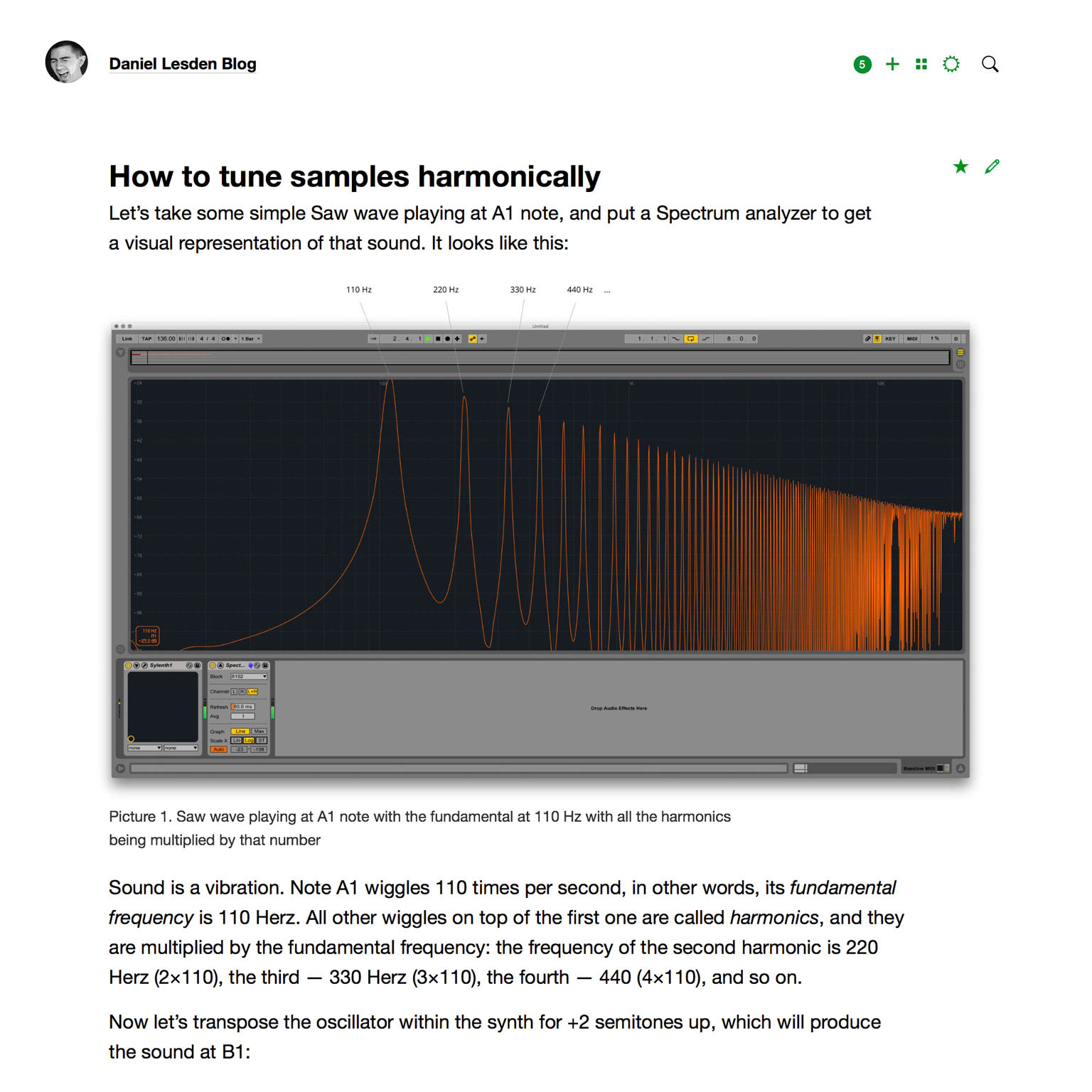 Control in the browser, behind password
An engine is a program that runs on the blogger's website. It provides the writing tools to the author, shows the posts to the readers and lets them write comments.
Medium.com is simpler, but they can shut down and take all your posts offline. With an engine, the blog runs on your own website and you have access to the files and the database.
Write
Write whenever you have an idea. All features are accessible on a phone. If a post requires thoughtful editing, use Drafts to work on it as much as needed: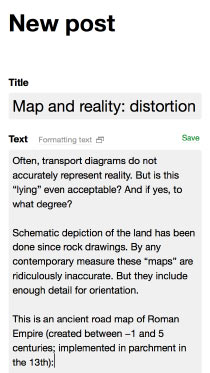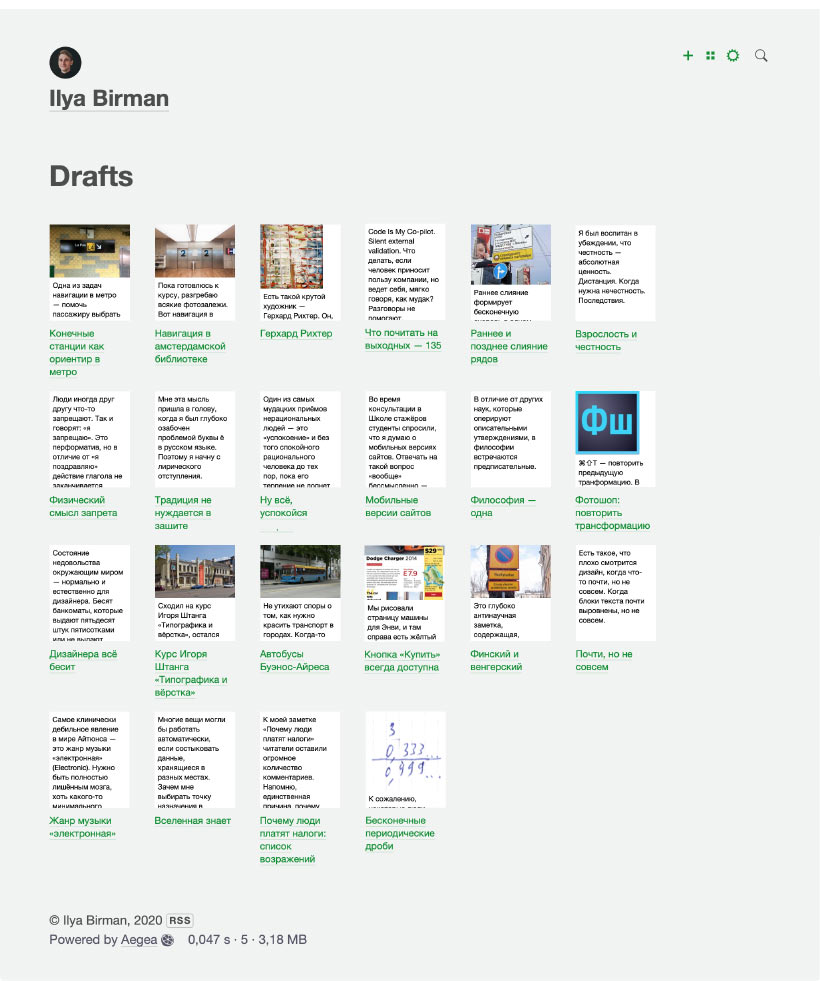 Typography improves automatically:
In editor
The song "Hotel "California""
- it's great!
As published
The song "Quotes and apostrophes adjust according to depthHotel 'California'" —Hyphens become dashes
and don't wrap
it's great!
The design is very text-focused. The line heights, spacings, margins and heading sizes are meticulously adjusted.
The mood of the text remains neutral: the layout will work well for a travel report, a scientific paper or a love story.
Show
Drag a bunch of photos onto the editor, add captions and publish an article: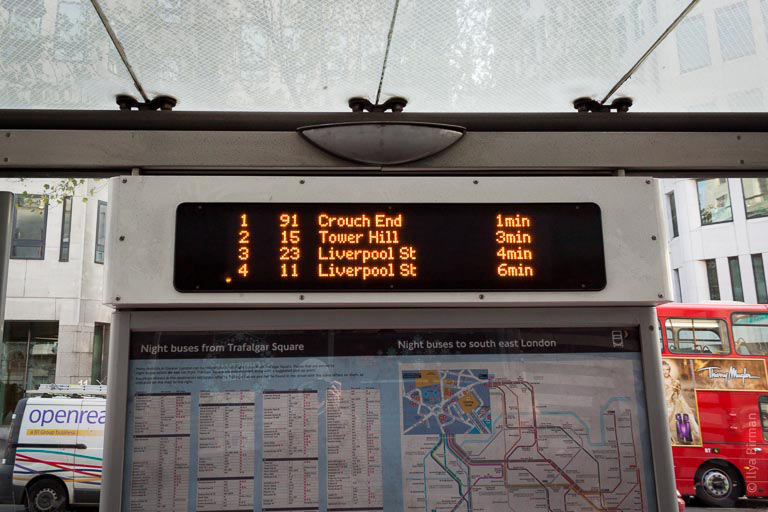 Spanish state graphic design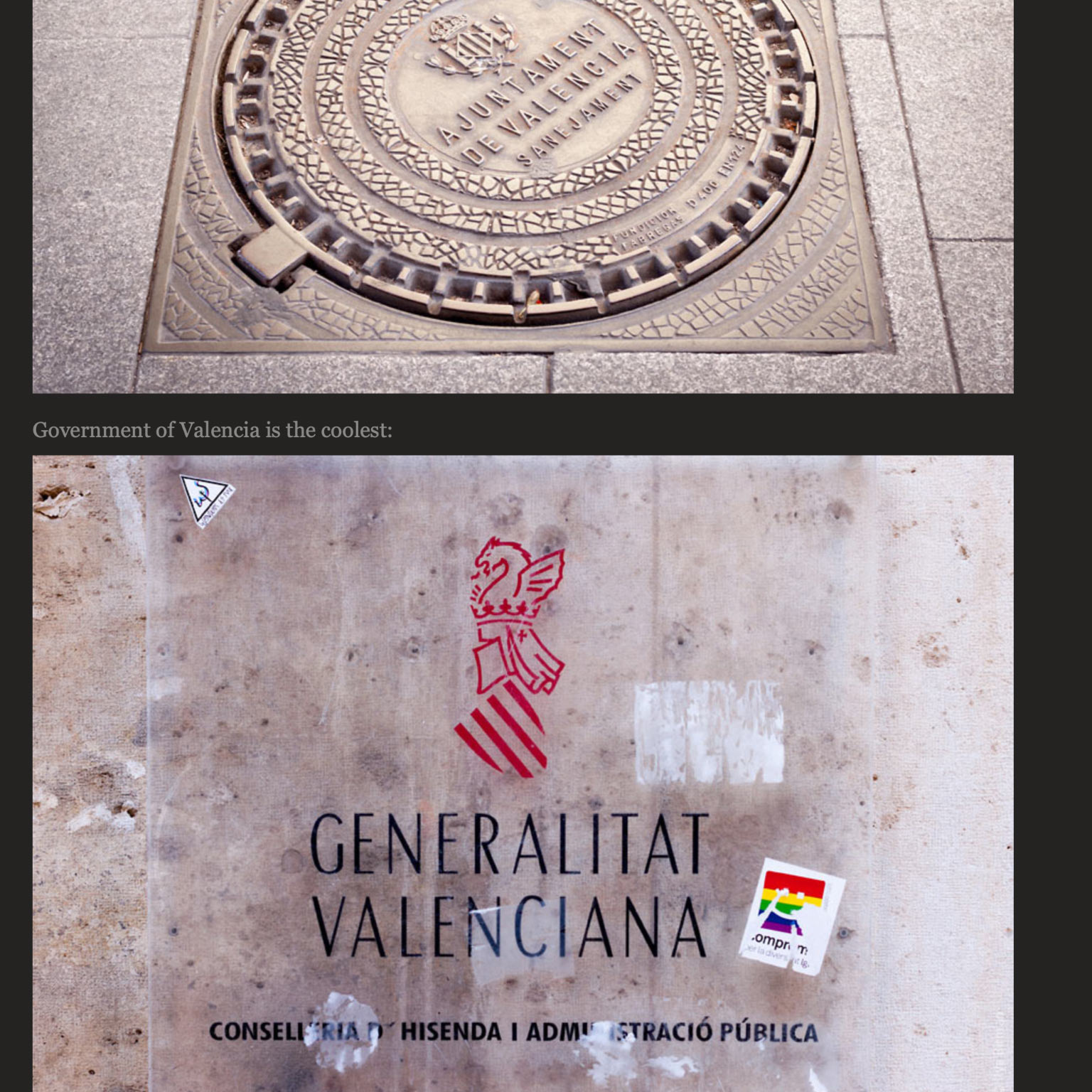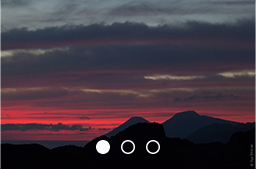 Pictures
Put pictures one after
another or make
a flickable gallery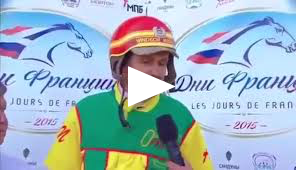 Video
A YouTube or Vimeo
link automatically
turns into a video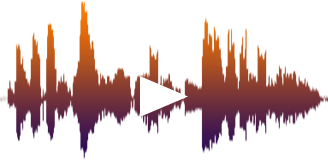 Music
Drag an audio file
onto the editor or link
from an external server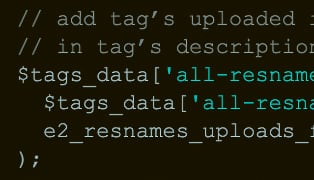 Code
Eighteen programming languages get automatic syntax highlighting
Discuss
The number of new comments appears in the top right corner, so you don't need to go through each note to make sure you've read them all:
Sharing buttons include Twitter, Facebook, Telegram, Pinterest, and VK
5
The truth about music sales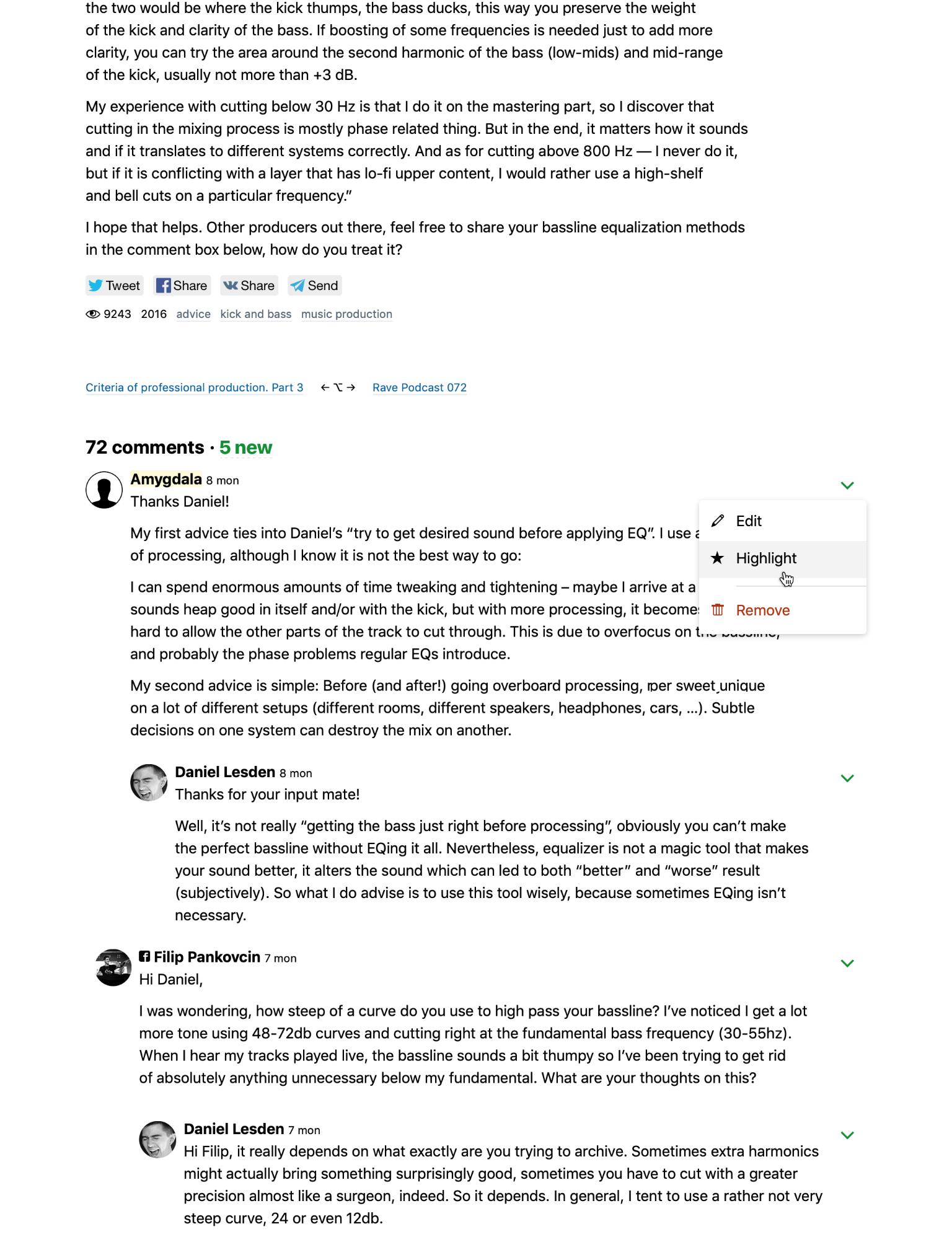 Author in power
Enable comments only when they add value. Or only in fresh posts. Highlight the best and remove the worst in one click. Changed your mind? There's Undo.
Connected
Readers can subscribe to any discussion by email or RSS. When you reply to a comment, its author gets an email notification in any case.
Organize
Aegea helps professionals talk about their business: show the work, publish lessons and tutorials. Authors connect the posts with tags, make tables of contents of important topics, set arbitrary URLs for the posts.
Organise or reorganise your posts at any time. If you change URLs, the old ones get redirects automatically. When the posts are not organised well, the full-text search will help.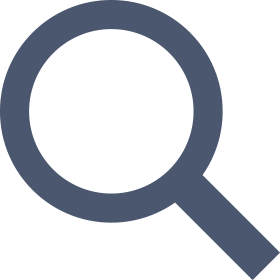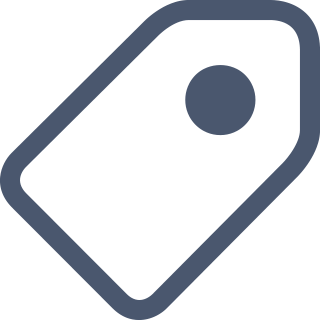 movies
travel
links
design
cars
weather
sports
typography
law
photo
music
food
humour
observations
dog
quotes
wine
thoughts
wedding
work
talks
partnership
nature
investment
programming
politics
lessons
Typography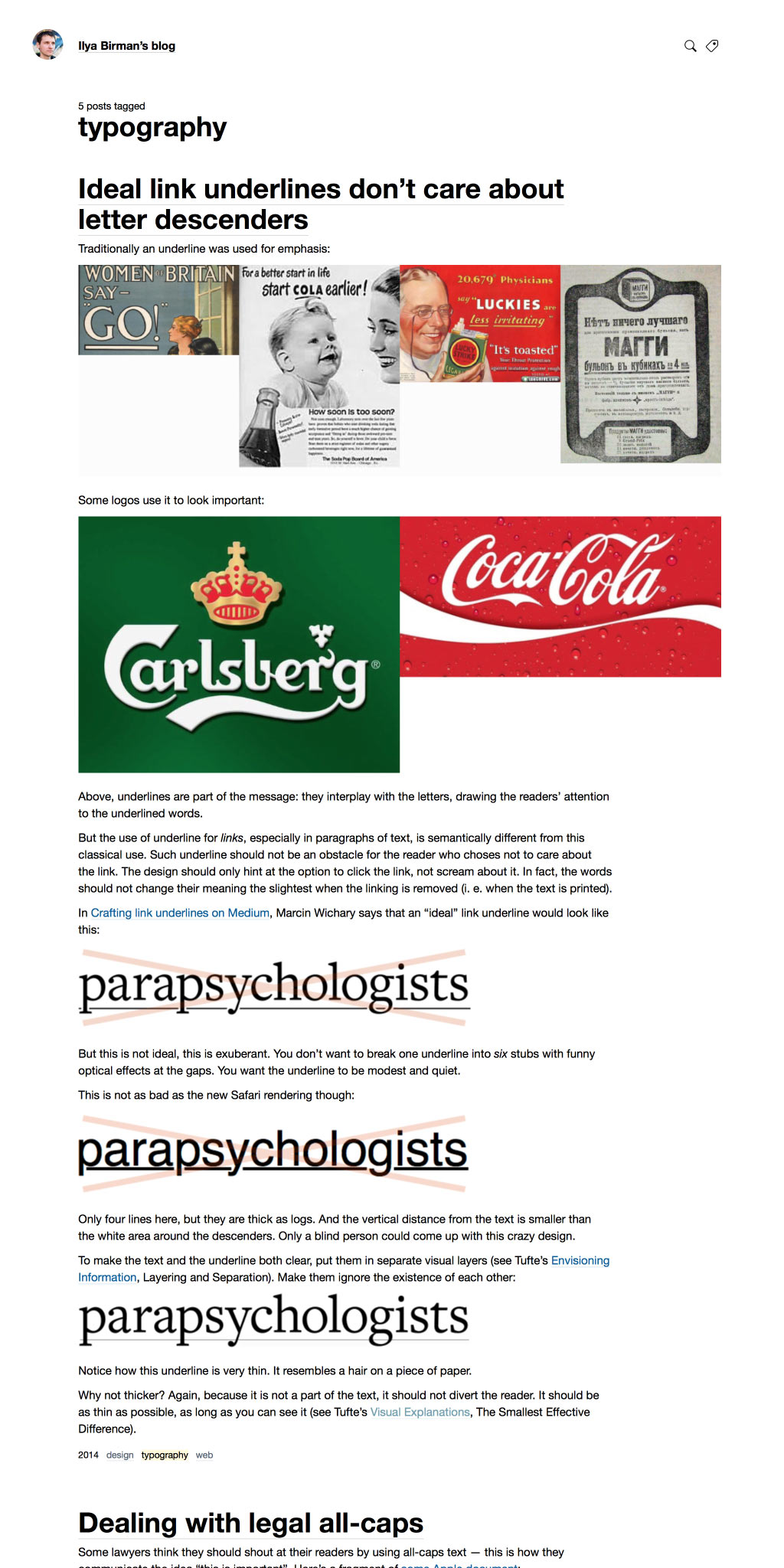 Install
To install Aegea, you must have your own website with a database. You will need to be able to upload the scripts to the server. You can ask a friend.
You need to do this only once. Then, no special knowledge is needed to manage your blog: everything is done right in the browser.

Upload the package
to the server
Fill out the installer
form
Install Aegea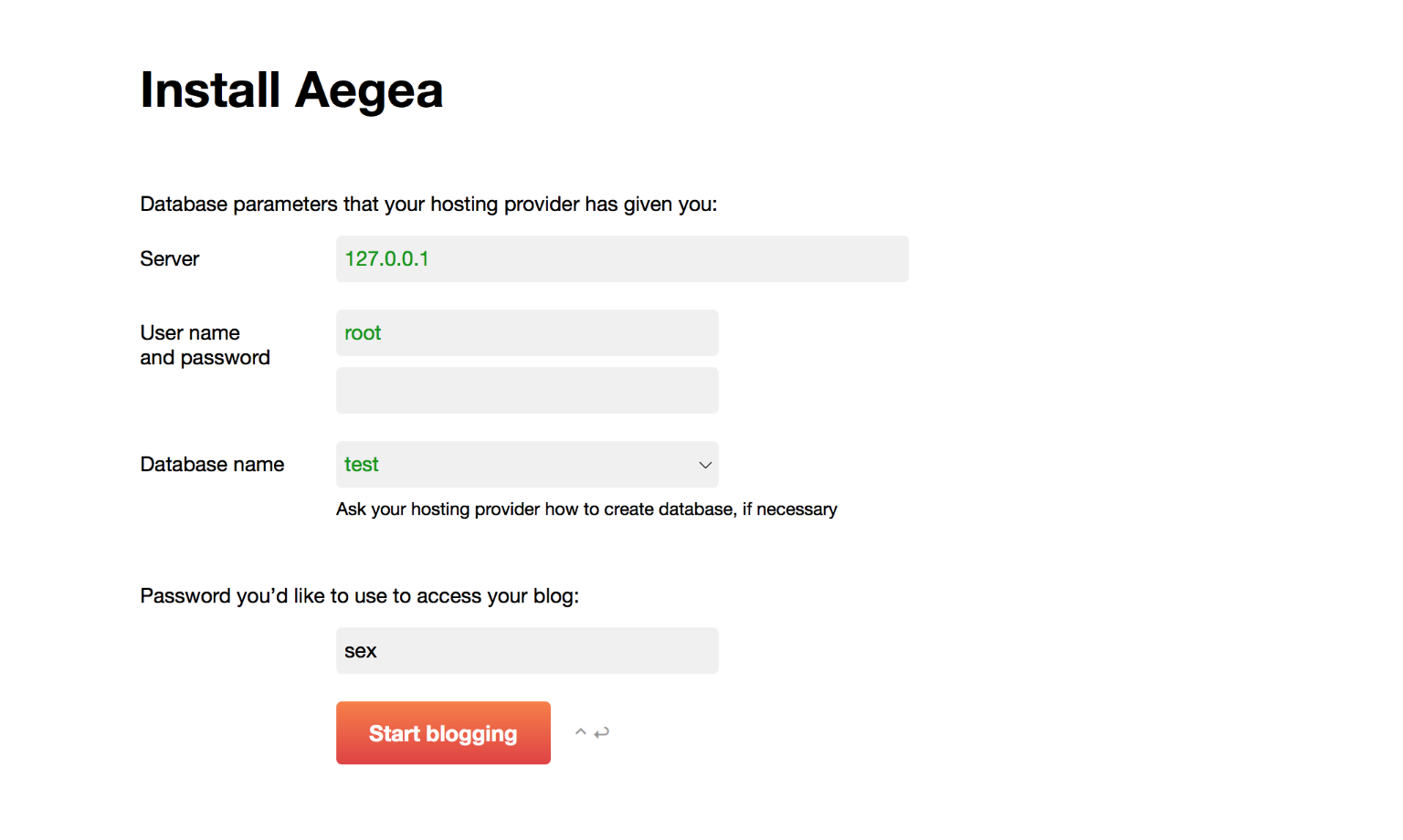 "While WordPress boasts its 'famous five-minute setup', one minute was enough for Aegea"
Alex Lukyanov, blogger